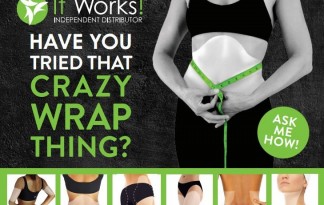 We are shaping up for the summer.  Join us for a fun hour of body wraps to Tighten, Tone & Firm your skin.
Are you ready to get rid of that extra fat before your beach vacation? Are you ready to not only look good, but feel good too?
This product has everyone talking. "Does it really work?" "How does it work?" "How long does it last?"
It's an all NATURAL detox, that helps shrink Fat cells…Which ultimately shrinks YOU!
Want to know MORE???
We'll show you how  It Works!
June 26th from 3pm-4:30pm.
Free to attend
$25 to Wrap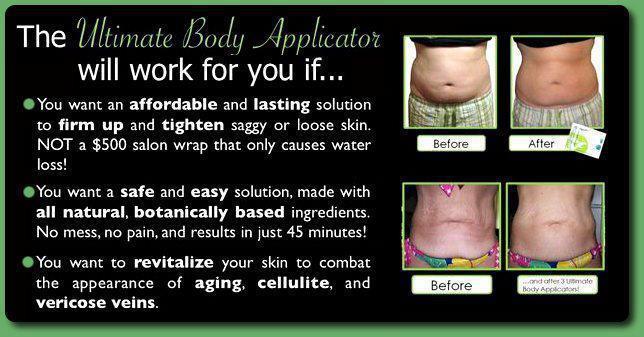 Call us to reserve your
Skinny Wrap today!

404-252-7550