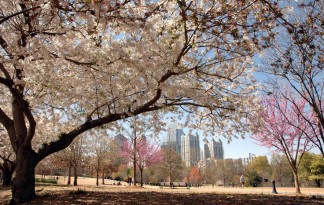 Spring time is here and the flowers are blooming! Do you see  the beauty around you and can you drink it in and let it nourish your inner body?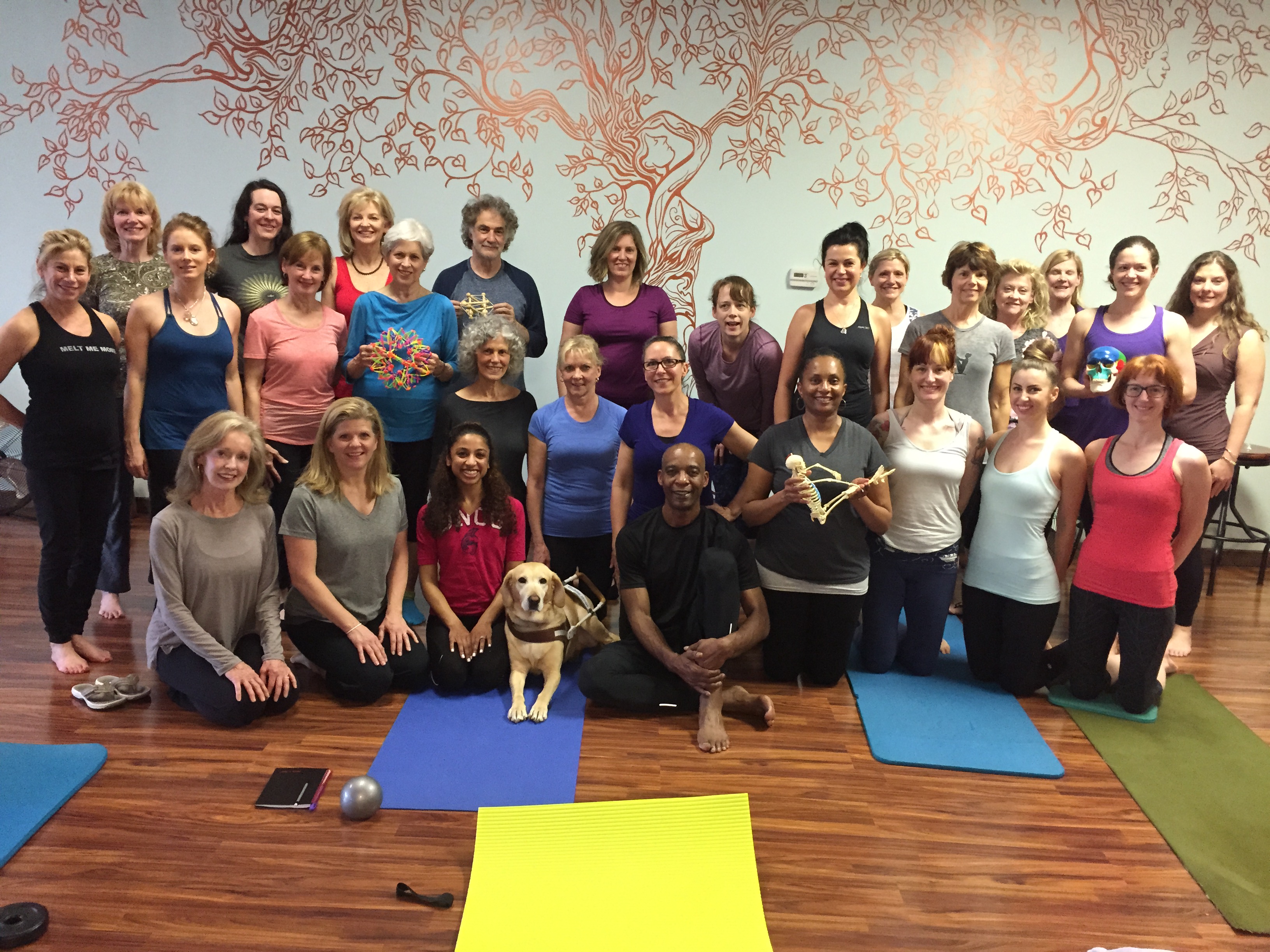 The last time we spoke, I mentioned my dear friend and mentor, Wendy Leblanc-Arbuckle was coming to Atlanta to host 2 workshops at Body Awareness Studio.
The workshop was like a breath of fresh air! We are feeling awake and alive with new awareness for the potency of Pilates as a self healing practice!  It was great connecting with old friends and meeting new like-minded Pilates enthusiasts.