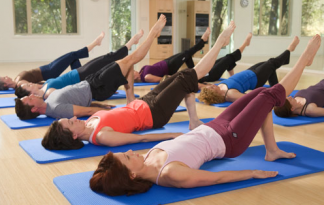 Are YOU self-motivated and good at setting personal training goals?
Are you patient and listen well?
Do you know how to feed off group vigor?
Are you motivating and energetic?
If this sounds like you, Pilates may be the career path for you! Whether you're thinking about making a career change, or you're still deciding on your next move,  Mat 1 training is an ideal place to start! No more procrastinating, get trained in Mat and start making money!